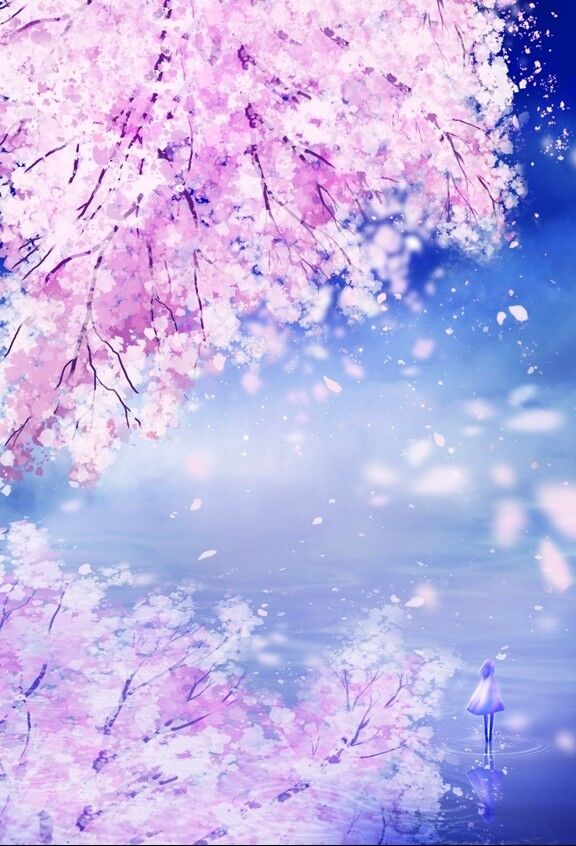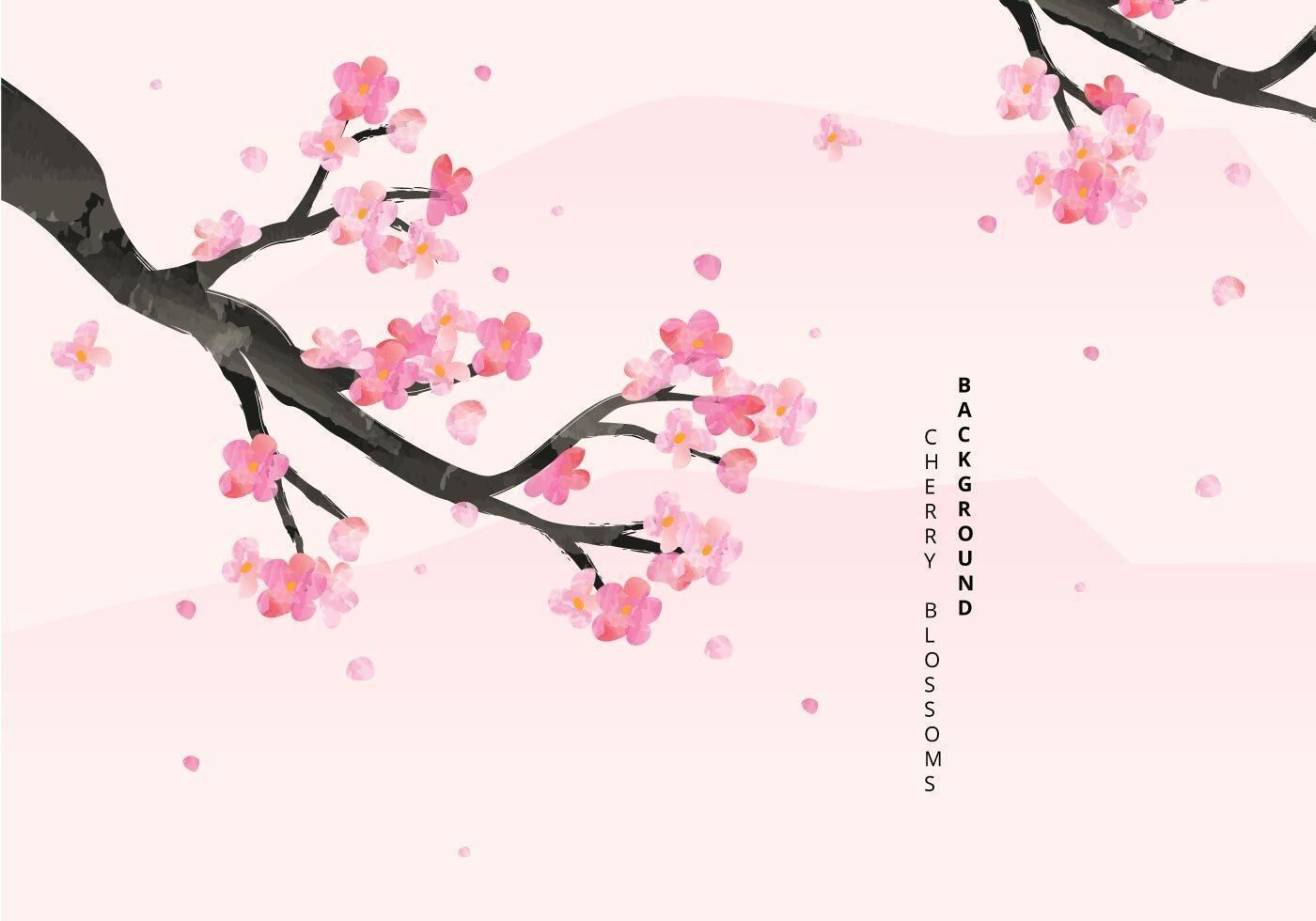 Anime is a type of animated japanese paper cartoon.
The earliest commercial Japanese animation dates to 1917. A characteristic art style emerged in the 1960s with the works of Osamu Tezuka and spread in the second half of the 20th century, developing a large domestic and international audience. Anime can be distributed theatrically, by way of television broadcasts, directly to home media, and over the Internet. In addition to completely original works, anime are often adaptations of Japanese comics (known as manga), light novels, or video games.
Production methods and techniques related to anime have adapted over time in response to emergent technologies. As a multimedia art form, it combines graphic art, characterization, cinematography, and other creative techniques. Anime production typically focuses less on the animation of movement and more on the realism of settings as well as the use of camera effects, including panning, zooming, and angle shots. Diverse art styles are used, and character proportions and features can be quite varied, including characteristically large or realistically sized emotive eyes. Anime is classified into numerous genres targeting both broad and niche audiences.
The anime industry consists of over 430 production studios, with major names including Studio Ghibli, Gainax, and Toei Animation. Despite comprising only a fraction of Japan's domestic film market, anime makes up a majority of Japanese DVD and Blu-ray sales. It has also seen international success with the rise of English-dubbed and subbed programming. As of 2016, Japanese anime accounted for 60% of the world's animated television shows.
History
Anime started in the early 1800s were it was paper cut people against a paper background it started as a small stage show with "japanese paper dolls in it" but as movies started to get made later in the Early 1900s anime was trasformed into paper art on Film then TV then in the late 1990s anime became animated.
Classical Anime
Anime started in the early 1800s were it was paper cut people against a paper background it started as a small stage show with "japanese paper dolls in it" but as movies started to get made later in the